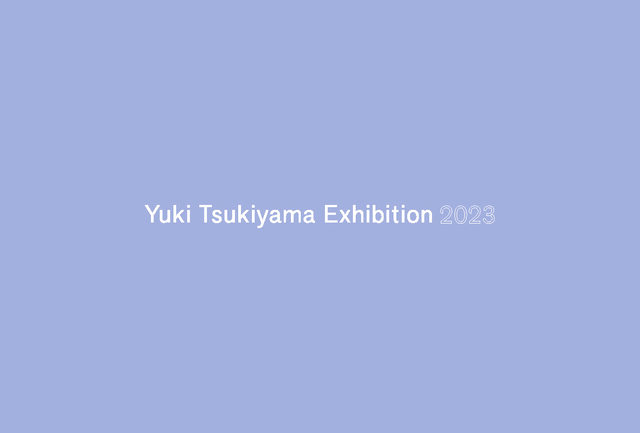 Main Gallery
Exhibition 2023
Yuki Tsukiyama
2023.6.30 Fri - 7.29 Sat
TEZUKAYAMA GALLERY is pleased to announce "Exhibition 2023," a solo exhibition by sculptor Yuki Tsukuyama starting from 30th of June.
Tsukiyama was born in 1976 in Kobe, in Hyogo prefecture and graduated from the sculpting course at Kyoto University of Arts in 2000. Since then, he has been very actively working as an artist based in Kobe, his hometown and working mainly in Kansai region. 
Tsukiyama work with a range of materials, such as metal, wood, paint and artificial cashew lacquer. Some of them were given from a friend, or some are found by chance at a factory…. Most of his medium he discovered through during encounters. 
Through repeated experimentation, which Tsukiyama himself calls "playing," he captures the unique characteristics of materials, and because they are part of the subject matter of his works, he sometimes dares to incorporate phenomena that have emerged unintentionally. (For example, wrinkles made by applying a thick coat of laquer) This is a kind of unique method of his invension which he faces to artwork wholeheartedly. 
The majority of the works were created through tremendous repetitive actions, and the traces of the process can be found throughout his studio, such as dried paint drips, shavings from large trees, and dozens of used glue sticks. Exhibitions including the traces will allow visitors to better comprehend the artist and his work. His attractions are connected his working methods and procedure. 
Starting with 2017's solo exhibition at TEZUKAYAMA GALLERY, he started the Exhibition Project that exhibit every year with new works for 10 years. This project's seventh exhibition will feature works made from 1200πwood with banded pottery wheel.