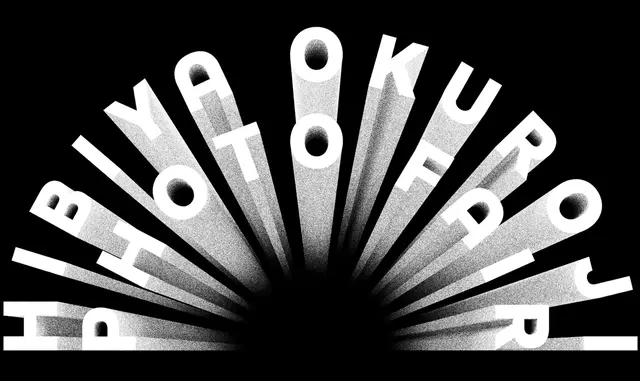 Art Fairs
HIBIYA OKUROJI PHOTO FAIR 2023
Daisuke Takakura 、 Hirohito Nomoto
2023.10.06日(Fri.) - 2023.10.9(Mon.)
Galleries, publishers, bookstores, and photographers will gather at Hibiya OKUROJI, an elevated passageway hidden in the back of Hibiya, to present an art fair specializing in the media of photography. 
​
Despite Japan's world-class printing technology, world-leading camera manufacturers, in-depth history of photobook publishing, and many outstanding photographers who have left their mark on the history of photography, valuable photographic prints continue to flow out of Japan to Europe and the United States due to the lack of a photography market. To foster a photography market in Japan in the future, commercial galleries specializing in photography and publishers/booksellers renowned for photography books will gather under the elevated railway tracks to create a place where visitors can encounter their "first photographs" as a purchase target.

 
The Hibiya OKUROJI Photo Fair will be held at Hibiya OKUROJI, where quality tenants with individuality quietly gather under the viaduct, and visitors can find photographic prints waiting to be found. Admission is free, and gallery tours, where visitors can listen to explanations in the gallery owner's own words, will be held twice daily during the exhibition period. This fair will take place in conjunction with the T3 PHOTO FESTIVAL TOKYO, which is being held around Tokyo Station at the same time.


To make photography more accessible to the public, the Book Section has been expanded this year. The fair will not only include publishers and bookstores but also individual photographers or photographer teams and magazines that deal with fashion and art photography, and will further broaden the scope of the fair to allow visitors to experience the potential of photography. An "Exhibit Section" has been established in addition to the Galleries Section for the first time. By providing opportunities for up-and-coming artists to exhibit their work before belonging to a commercial gallery, visitors can see new breaths of expertise and talent blossom.
As the official copy of Hibiya OKUROJI says, this is a new photo fair where you can experience "the excitement that makes connoisseurs want to search for something, at a place with a sense of a secret hiding place with a deep commitment and 100 years of history."
[Artists]
Daisuke Takakura 、 Hirohito Nomoto
[Period]
2023.10.06日(Fri.) – 2023.10.9(Mon.)
[VIP View]
10/06(Fri.) | 14:00-20:00
[Public View]
10/07(Sat.) | 12:00-19:00
10/08(Sun.) | 12:00-19:00
10/09(Mon.) | 12:00-18:00
[Venue]
Hibiya OKUROJI
1-7-1 Uchisaiwaicho, Chiyoda-ku
Tokyo 100-0011
[Detail]