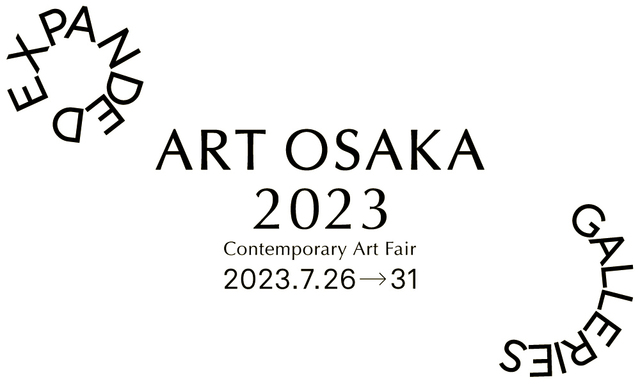 Art Fairs
ART OSAKA 2023-GALLERIES
Tomoko Atsuchi / Daisuke Ida / Yasuko Hirano
2023.07.28(Fri) - 2023.07.30(Sun)
The contemporary art fair, Art Osaka 2023, will be held from July 26th (Wed) to July 31st (Mon). Art Osaka is the longest-running art fair in Japan, and has become known to all as an event to witness the growth of young and center-stage artists.
This year, the art fair will again offer visitors the opportunity to tour two locations: Nakanoshima (Galleries section), a prominent cultural area in Osaka, and Kitakagaya (Expanded section), an outlying area full of creativity.
We hope you will enjoy Art Osaka 2023, and the connection of two of the city's most fascinating areas.
[Period]
2023, July 28 Fri. – July 30 Sun.
[Preview]
28 Fri. | 15:00-19:00
Invitee and Press only.
[Open to the Public]
29 Sat. | 11:00-19:00
30 Sun. | 11:00-17:00
[Venue]
OSAKA CITY CENTRAL PUBLIC HALL 3rd Floor